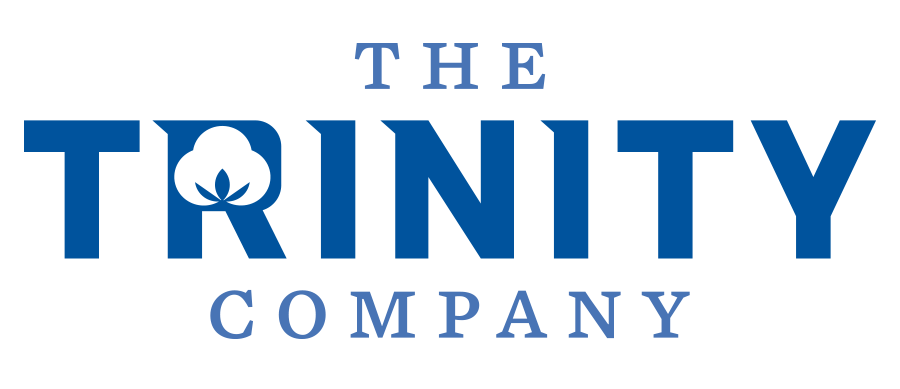 Cotton Warehouse Facilities
Serving the South Plains
The Trinity Company, is a warehouse management company founded in 1904 that offers storage and logistic services for cotton. We work closely with independent gins and cotton merchants to deliver the right product, in the correct quantity, to the right customer, at the right place, in the right condition, at a minimal cost. Representing the South Plains of Texas, The Trinity Company has storage facilities dedicated to handling cotton in seven service areas. Because we're independent, our priority is you. Our team knows the needs of our customers and we use that insight to deliver cotton into the supply chain. Transparency, integrity, reliability. These aren't qualities you'll find everywhere, but you'll find them at Trinity.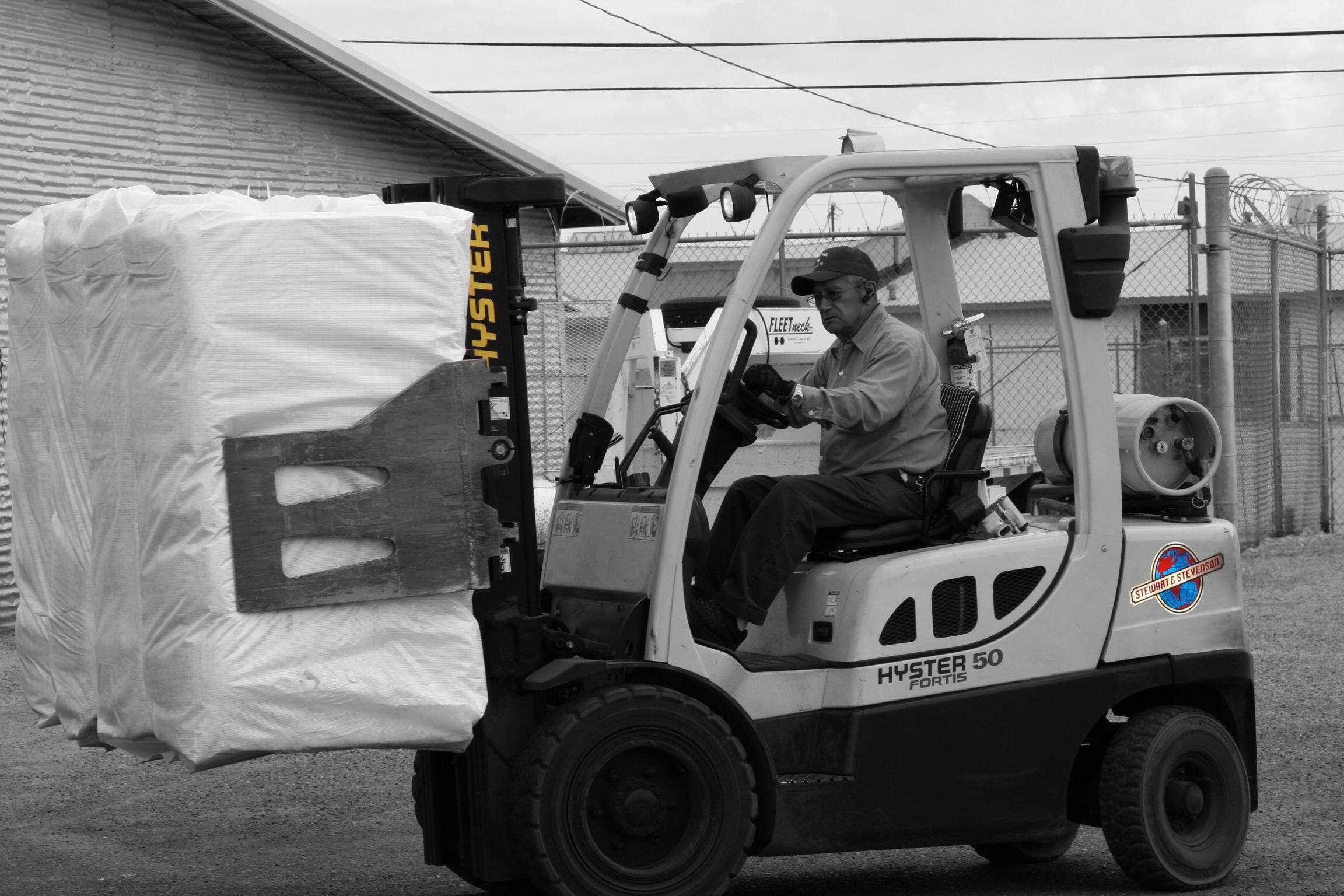 View our current open positions and apply online for a career with The Trinity Company.